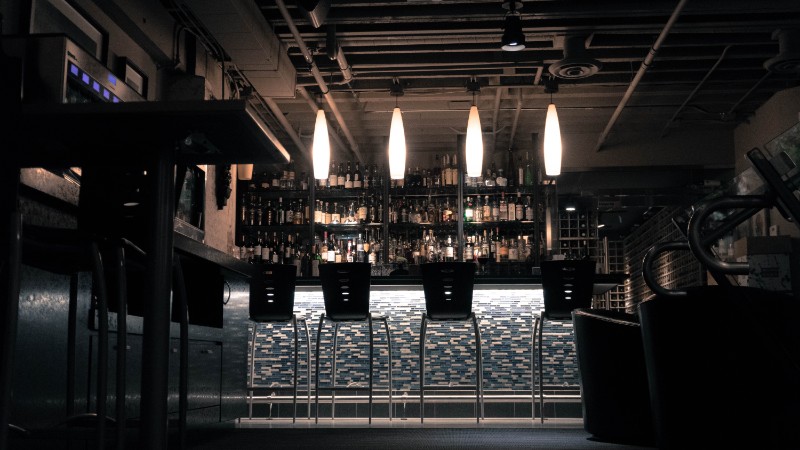 The Cellar
Situated below the Oven Haymarket, The Cellar, features a full service bar with premium liquor, a variety of appetizers, and a dining area with a full menu. Our Proprietor, Ngawang Rinchen and our Sommeliers, (Wine Director) Pratik Ghimire, Jordan Vanek, and Chad Hoffman, have prepared an extensive selection of over 2,200 exquisite bottles of wine from all over the world.
Dinner
Tuesday - Wednesday
5:00 PM to 9:00 PM (Reservations!)
Friday-Saturday
5:00 P.M. to 10:00 P.M.