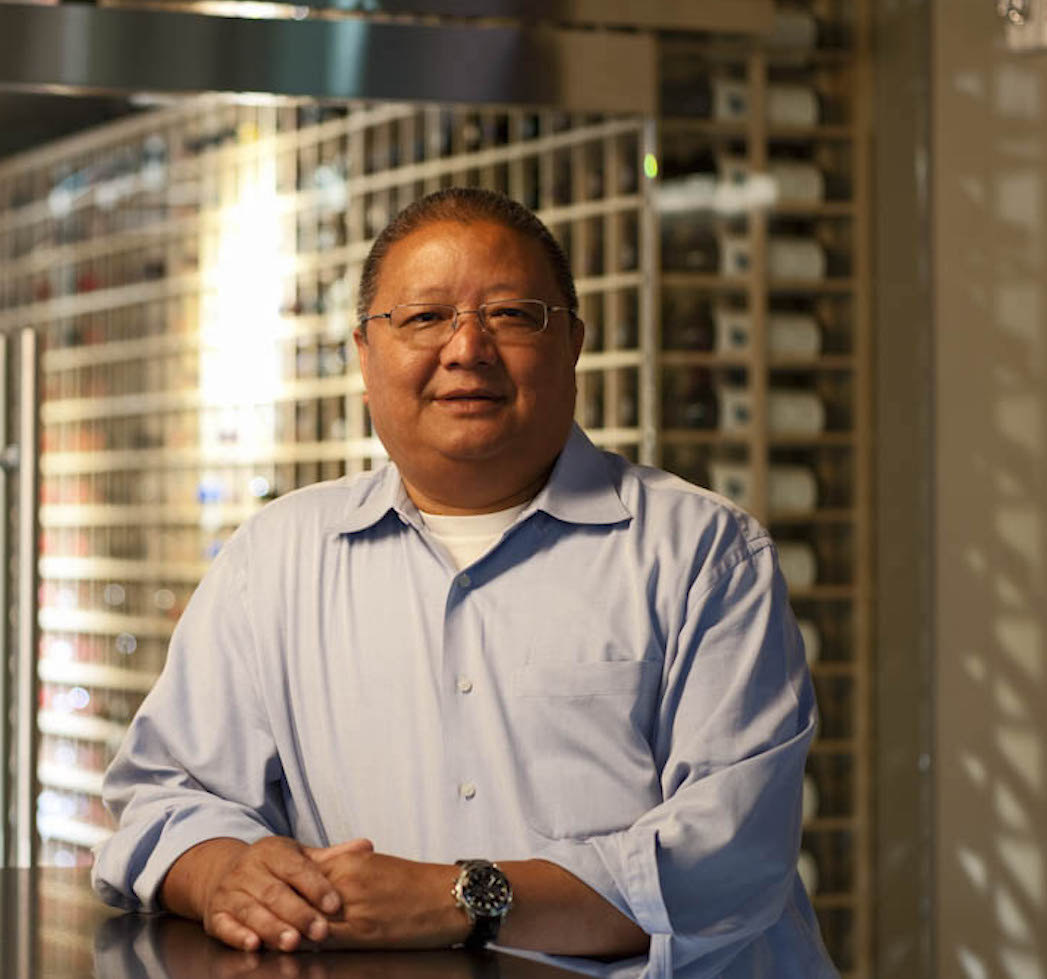 About
The Oven Restaurants specialize in Northern Indian Cuisine which is known for its rich colors, flavor profiles and a unique style of cooking in a clay oven, called the Tandoor. Chicken, shrimp and lamb marinate for several hours in a yogurt and spice mixture and placed on skewers while various breads are being hand made by our chefs fresh each day. The skewers and breads are then placed in the tandoor over an open flame where breads are cooked to perfection and the rich flavors are sealed in to ensure tenderness and quality of the meat.
Over the last several years, the Oven Restaurants has expanded to two other locations and added space to the lower level of the Haymarket location. Whether you enjoy the historic
Haymarket
atmosphere and relaxed vibe of
The Cellar
, the beautiful sunsets and outdoor patio of
The Oven East
, there are many ways to sample the cuisine of India!