Northern Italian Wine Dinner
Tuesday, June 11th - 6:30 pm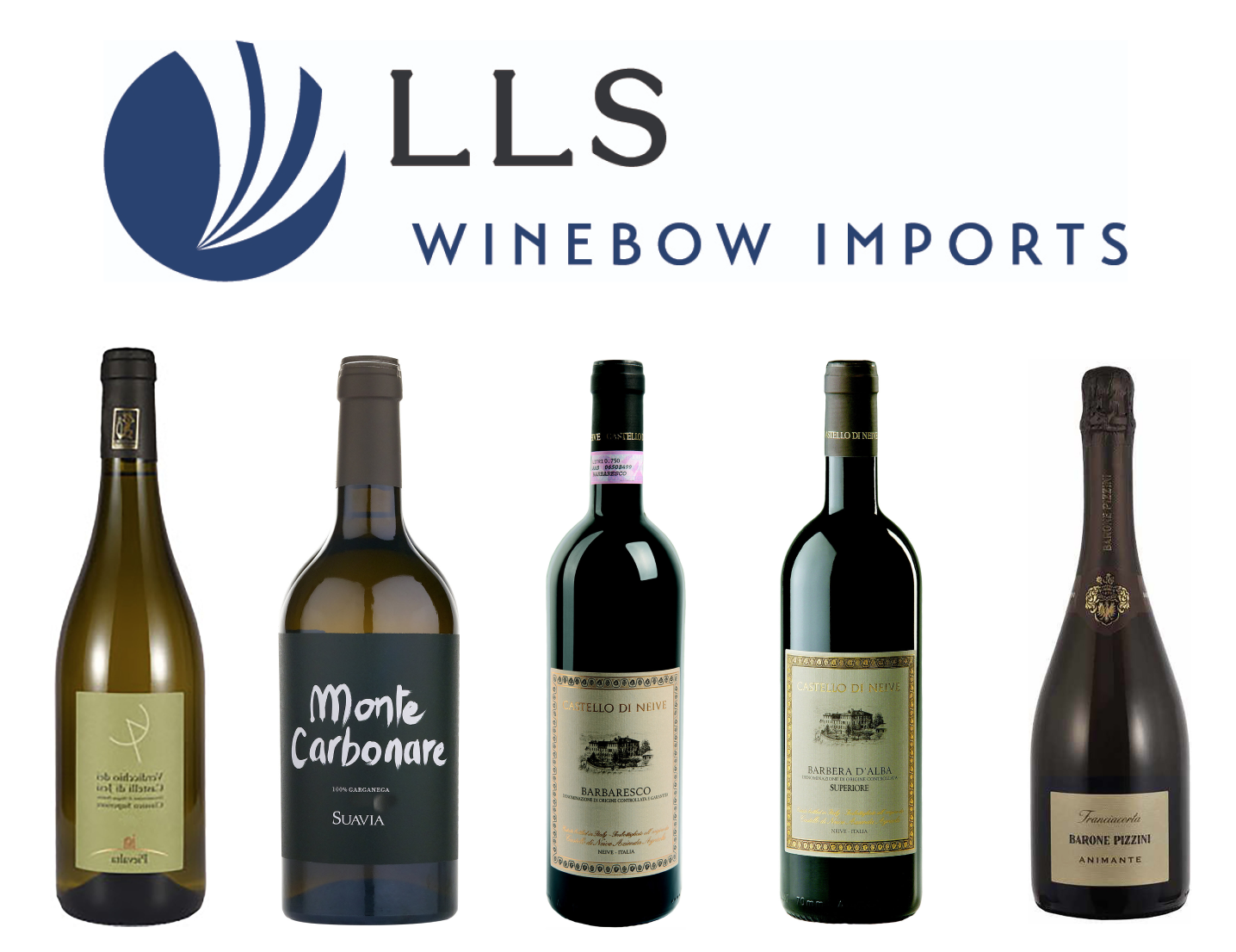 Greetings
On the tail of a wonderful Memorial Day Weekend I have great news! Some of you may remember an Italian wine dinner we did in January 2018 with Nikki Erpelding of The Winebow Group. If you wanted to make it to that dinner but couldn't, don't worry. If you did make it to that dinner, don't worry. If you don't know what I'm referencing at all, don't worry. We're doing it again! This time Nikki is bringing Andrea Pace with her. Andrea has been working in the wine world for his whole life. He's worked closely with Winebow, and now has his own portfolio, Radici Selection. We are going to be showcasing a few producers they are importing, including Soavia from the Veneto (Soave), Pievalta from Le Marche (Catelli di Jesi), and Castello di Neive from Piedmont (Barbaresco).
Between the two of them, there will be no shortage of information on the producers, the families that run them, the wines, the regions, etc… This is going to be a special night!
As per usual, 5 wines - 5 courses.
Tuesday, June 11th - 6:30pm
The Oven Cellar @ The Oven Indian Cuisine - Haymarket
$75/per person (pre tax/gratuity)
Please notify of any dietary restrictions or allergies with your RSVP so we can plan accordingly!